PRACTICE WHAT YOU WANT TO SAY
Just like with reading or acting, the more familiar you are with a subject, the more comfortable you will be and the more realistic things will sound. You don't want to get too emotional, but you don't want to be a robot, either.
TALK IN A COMFORTABLE SETTING AND BE NATURAL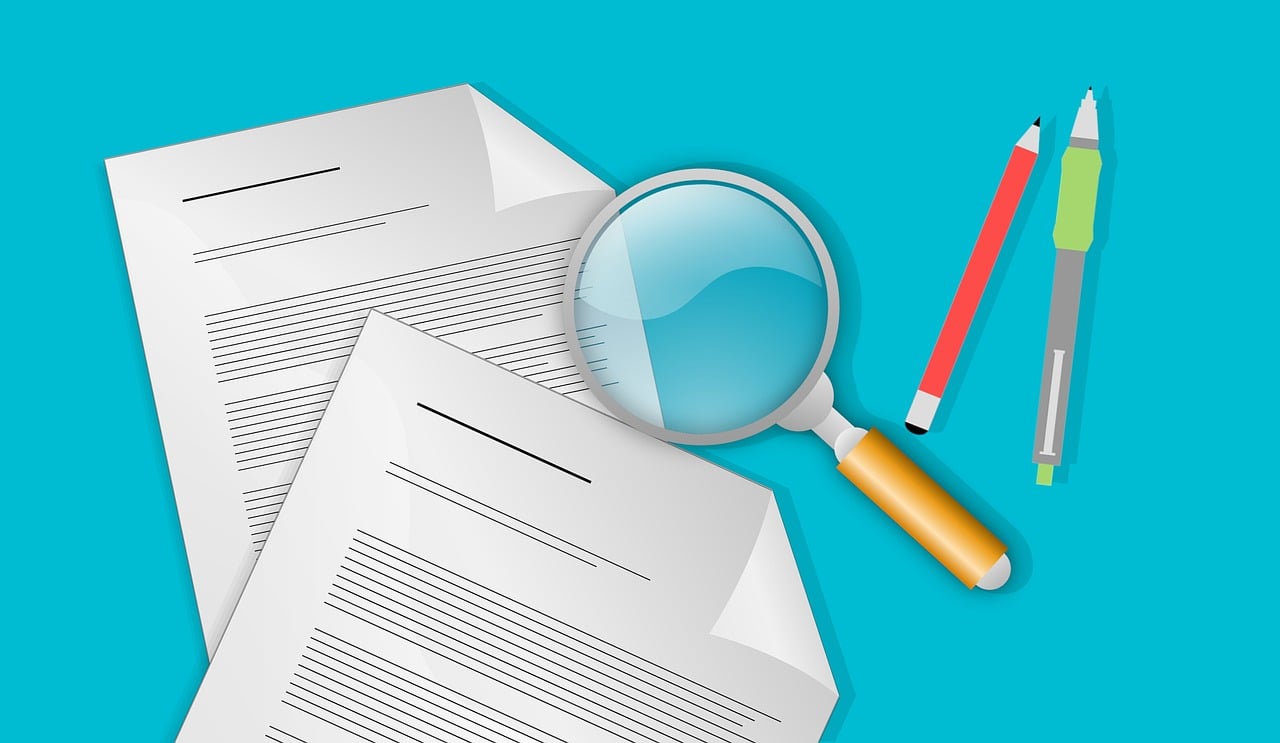 Have a normal conversation. Act like yourself. You don't want to heighten already-high emotions.
ASK YOUR PARENTS ABOUT THEIR GOALS
It's a great ice-breaker that provides a segue into deeper conversations: • When do they want to retire? • What does their end-of-life care look like? • Do they have a trusted advisor or attorney?
QUESTIONS TO GET PARENTS THINKING LONG-TERM
"If you changed nothing about what you're doing right now, what is the probability that your long-term plans will be successful?" • "What can we change now to improve your probability of success so that you can reach your goals?"
WORK WITH A FIDUCIARY
Fiduciaries, as opposed to brokers, are people who are legally-bound to put your loved one's best interests first.
GATHER THE ENTIRE FAMILY
When meeting with a fiduciary for the first time, have everyone present from the very beginning to assure that everyone is on the same page along the way.
GATHER NECESSARY INFORMATION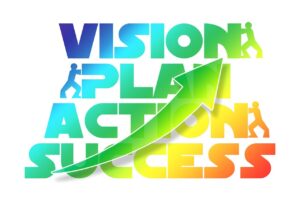 Here is some, but not all, of the information you will need: Remember that if your family is communicating, has a plan and is aware of your loved one's health or financial issues, things are in far better shape and everyone is ready to act quickly when needed. The key is to avoid tremendous amounts of emotion, headache, heartache and stress. If you're working with a fiduciary, let that advisor be your quarterback as you work to protect assets and plan ahead.
1. Usernames and passwords
2. Bank accounts
3. Retirement accounts
4. Proof of ownership (for example, a car or boat title and registration)
5. Marriage license
6. Insurance policies
7. Personal financial statements (including any outstanding debts owed)
8. Will – Someone will need to be appointed to serve as executor
9. Advanced directives, such as a living will and durable power of attorney for health care
10. Durable power of attorney for finances – Someone will have to be named as the legal authority to manage the property
11. Update all information as needed
Arati Hammond is a Senior Real Estate Specialist at Keller Williams Treasure Coast.
You can reach Arati Hammond at 772-342-5599 or